I am starting my week over this morning. Slowly, I am realizing the key to
acting intentionally
is to recognize that some days just aren't going to go as planned and, when it all goes to hell in a hand basket, sometimes the best thing you can do is call it a day and try again tomorrow.
Yesterday was a doozy. We will call it my first official pregnancy meltdown, which I would say is pretty impressive given that I am six months in. Car trouble + Hugh choosing a specialty (like, for his career) this week + work + oh, did I mention I'm twenty-four weeks pregnant and have one billion things to do before the end of April was just a bit more than I could handle.
Fortunately, my dream husband came through with an epic pep talk, and I am feeling much more like myself this morning.
Today, I am remembering this: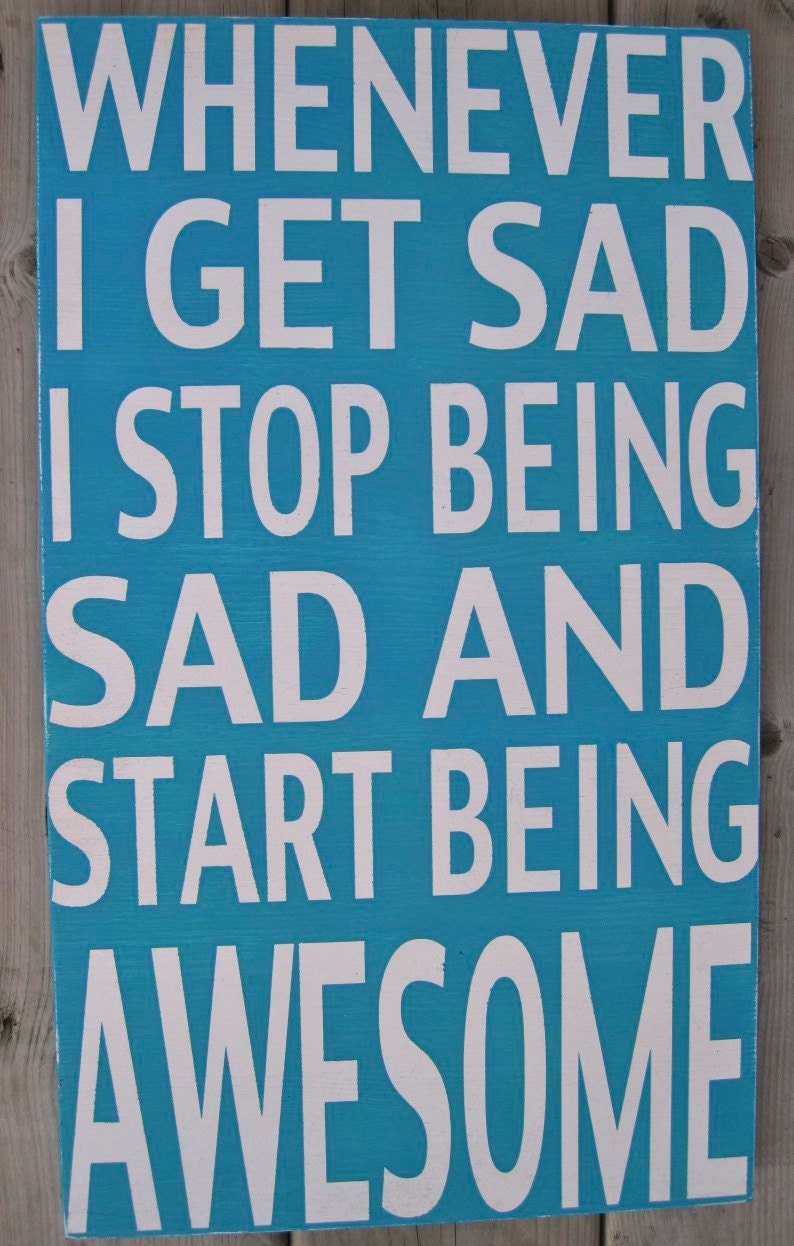 I was up early this morning, equipped with my list, my coffee (Not a word, friends, unless you are my doctor, which you are not, because I would never let my doctor read my blog. He thinks I'm crazy enough as it is.), and my it's-a-new-day attitude to get things done.
Let's be awesome this rainy Wednesday.